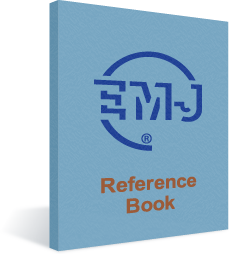 About Earle M. Jorgensen Company
EMJ is a leading supplier of Steel and Aluminum Bar, Tubing, and Plate to manufacturing companies in North America and around the world. Our broad network of facilities, superior inventories, extensive value-added processing capabilities, and world-class technology enables EMJ to provide unsurpassed service to our customers.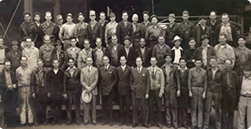 Jorgensen Steel and Aluminum was founded in 1921 and quickly became a highly-regarded name in the U.S. metal-working industry. Jorgensen grew to stock one of the country's largest inventories of bar, sheet, plate and structural steel and aluminum.
In 1990, Jorgensen merged with Kilsby-Roberts, the largest distributor of specialty bar and tubing in the country. On April 3, 2006, EMJ became a wholly owned subsidiary of Reliance Steel & Aluminum Co.
Today EMJ combines leading edge technology, a vast inventory of 50,000 items stocked and processed nationwide in warehouses connected on one network, to provide our unique "On Time, Or Free" delivery guarantee. With complete knowledge and expertise in all aspects of metal supply and distribution, EMJ truly is Making a Material Difference®.