EMJ is a great place to work!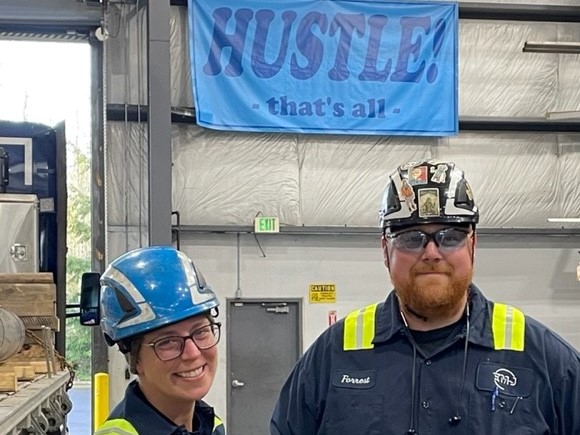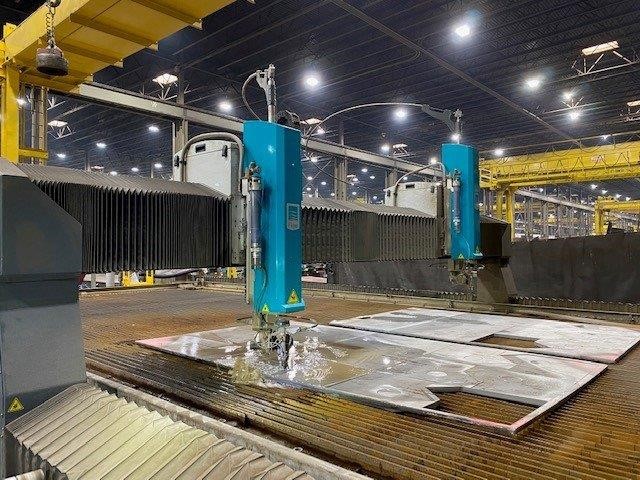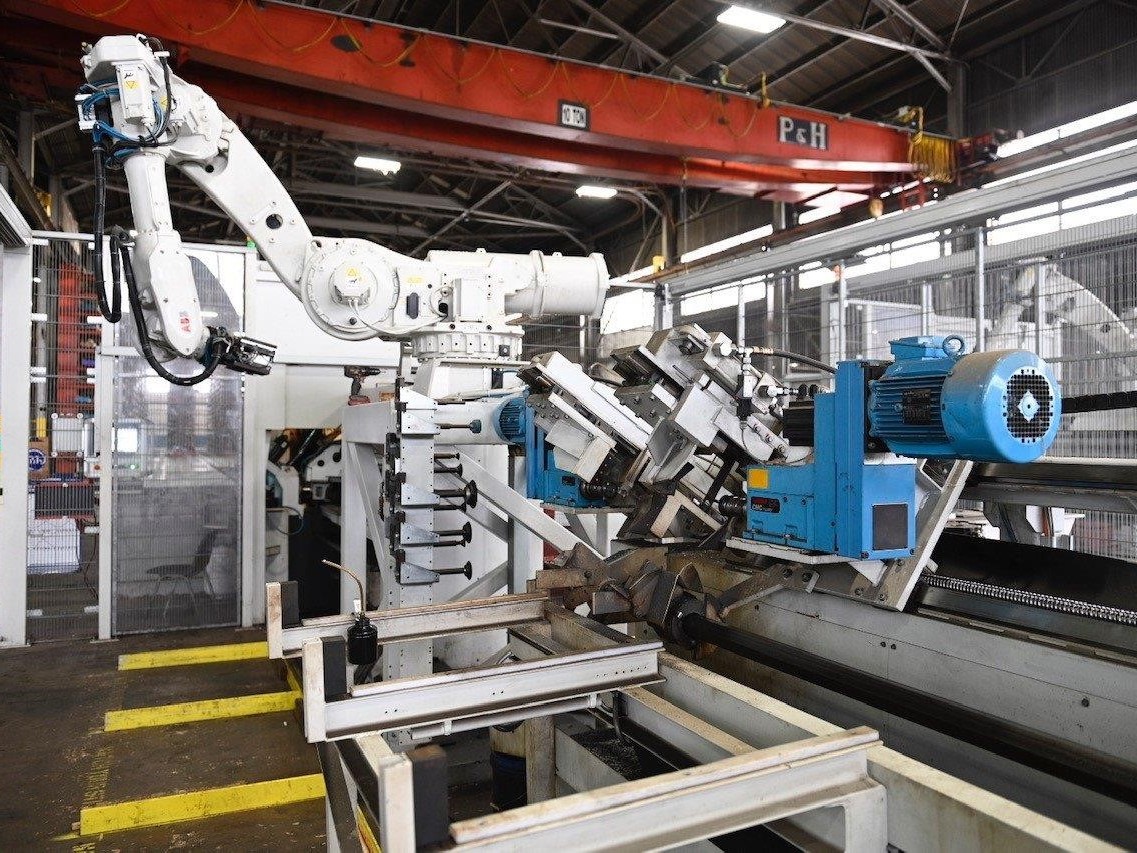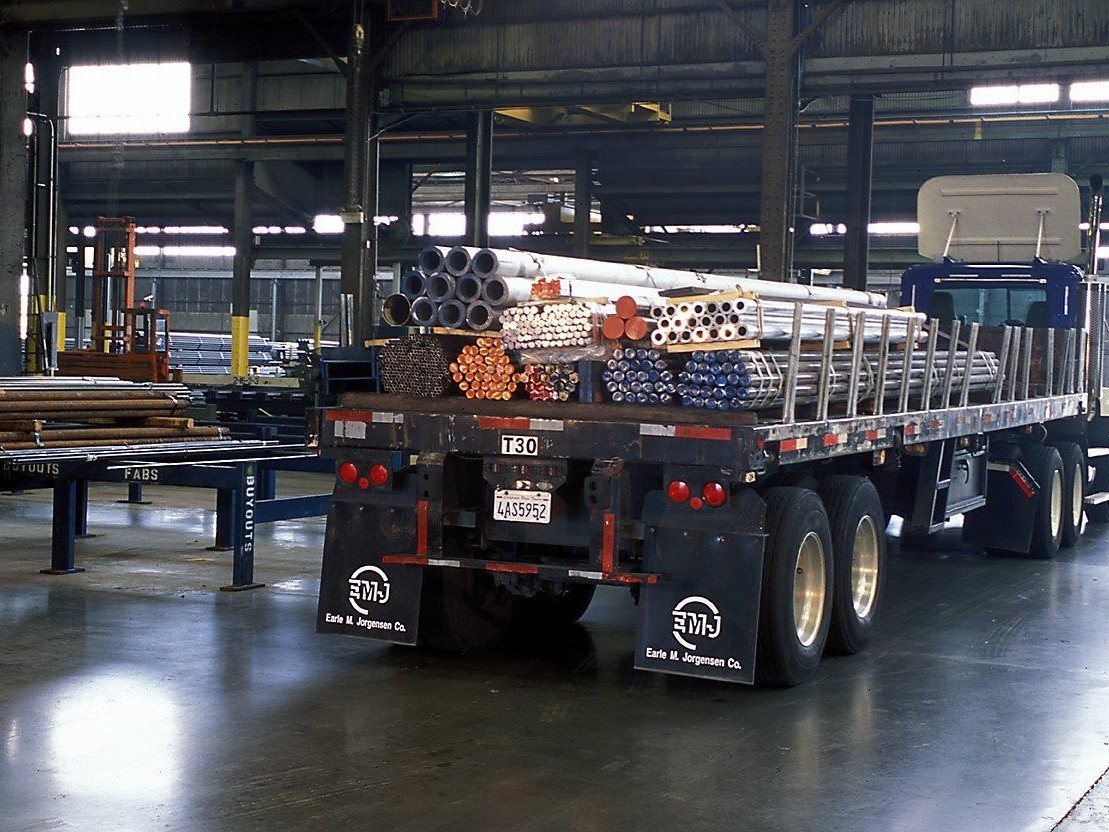 We don't make this statement lightly. We hear it over and over from our employees, and the fact that our family has many members with over 30 years behind them speaks loudly. We've been around since 1921 and have built a very strong and durable company in what can only be described as a constantly changing country landscape and economy.
WE SELL METAL! Our metal is used in a broad spectrum of industries encompassing home and business uses including aerospace, automotive, defense, energy, farming, medical, high tech precision machining…the list goes on! The pride we take in knowing where our metal goes and in seeing it in so many applications, truly sustains our employees and encourages the contributions each of us make towards our success.
If you're looking for a place to grow and likely dedicate your entire professional life, while contributing to continuous improvement through ideas, suggestions and innovative processes, then look no further! Our culture is rich in diversity and work-life balance, and we thrive on building solid, long-lasting employee and customer relationships. Our employees frequently tell us about their experience being part of our family:
"When I was hired at EMJ, I had a solid level of experience to build on. After being here a short time, I realized I was among some of the sharpest, seasoned people in the business and that I could grow and achieve amazing things being here. Almost 2 decades later, I can honestly say I was right!"
"I've been with EMJ since I was 22 years old. I love this company and am grateful for the opportunities it has afforded me. I want to know that where I work is continuously moving towards the latest technology, renewable energy and sustainability, community improvement, and giving us purpose and empowerment to contribute through open forums, collaboration with peers and management, and participation in flexible work schedule options as appropriate."
We know how important it is to make employment decisions that align with not only your goals, but with the well-being of your family and your future. We offer an industry competitive employee package that provides the growth and security you're looking for.
YOU'RE COVERED!
Our competitive benefits package includes medical, dental and vision, child and health care spending accounts, paid disability and life insurance, and a wellness program with many perks!
YOU'RE VALUED!
We offer industry competitive salaries and a very desirable company matched 401(k) plan on employee contributions to help plan for your future!
YOU'RE FULFILLED!
Work life balance is important! We also include paid vacation and sick time, both Family and Parental leave, paid training, and qualified educational reimbursement!
If all of this sounds good and meets your goals for your next career opportunity, then we want you!
EMJ is an Equal Opportunity Employer. Employment decisions are made without regard to race, color, religion, national or ethnic origin, sex, sexual orientation, gender identity or expression, age, disability, protected veteran status or other characteristics protected by law. EQUAL EMPLOYMENT OPPORTUNITY IS THE LAW